Qingdao Ydoer International Trading Co.,LTD
is a professional manufacture of marine rigging hadware which have teconology ,sales , customer service center in Qingdao,China since 2008.
As one of the leading marine Rigging Hardware supplier, Qingdao Ydoer International Trading Co.,LTD is full service manufacture of metal parts,cast and machined marine rigging hardare which including marine anchors,marine cleats,shackles, turnbuckles, load binders, thimbles, hooks,chains which exported to European, North America, Australia.ect. More than 60 large scale customers in over 20 countries and regions.More important is our factory can develop new parts according to customers'
drawings, samples and requirement.
If you have any inquiry or requirements, please contact us directly, our team will give you a best answer
.
High quality is our first, Safety is our first ,Credit is our first.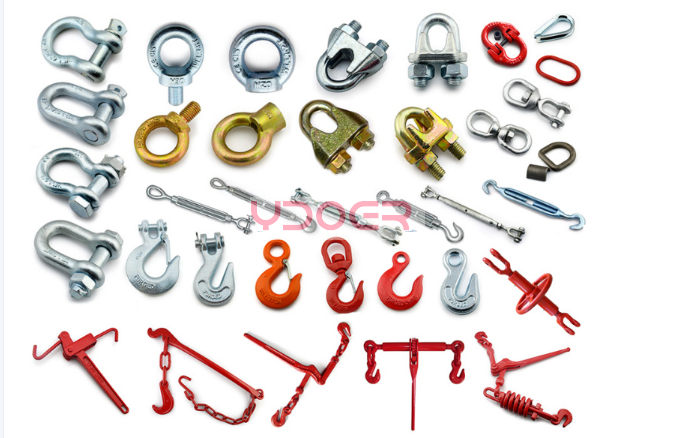 Anchor,Marine Hardware,Wire rope,Lifting Chains, ,Rigging Hardware,Lifting Slings,Tools
Qingdao Ydoer International Trading Co.Ltd.
www.ydoer.com